Research
Added on August 3, 2022 by Jay
Having recently come back from the Summer Science Program, which I detailed in my last blog, I have begun to deeply miss the late nights working in the lab conducting research - singing along to music with my peers while still working diligently on assignments sometimes through the entire night. The countless lectures on Natural Transformation, ribosomal pathways to antibiotic resistance, and bioinformatics will be missed - but I know I will keep in mind what I have learned and apply it in both current and future research.
Furthermore, though we experienced setbacks in the form of brand new morbidostats - the cutting edge devices we used to culture bacteria - needing software fixes, as well as getting contaminated, the data we collected will still contribute to understanding and solving the world-wide problem of antibiotic resistance. Furthermore, as the first SSP Genomics group, I hope that there will be fewer obstacles for future years' groups to overcome - and future young scientists will uncover more and more about the genomic origins of antibiotic resistance.
Some more pics of my time at Purdue University: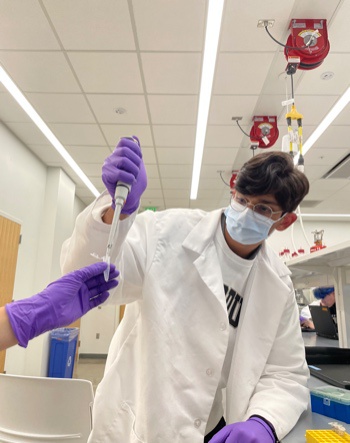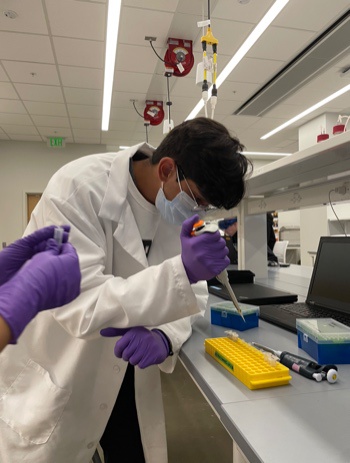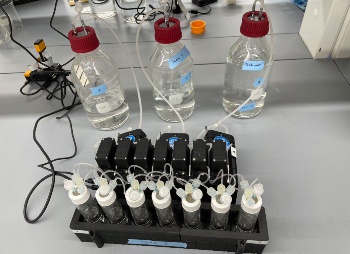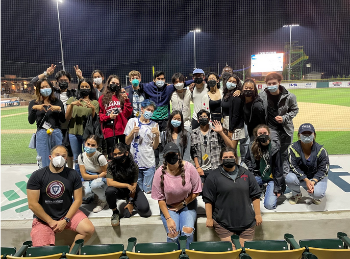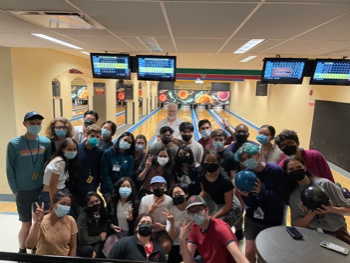 Added on July 30, 2022 by Jay
This summer, over 6 weeks, I will be immersing myself at Purdue University in West Lafayette, Indiana, conducting genomics research using an automated chemostat bioreactor to develop antibiotic resistance in the bacterium Vibrio natriegens. A total of 24 students were selected globally to participate in the inaugural program in Genomics -organized by The Summer Science Program (SSP). SSP runs programs in Astrophysics and Biochemistry but this is the first year they have implemented a program in Genomics.
To have been selected, to say the least, is an incredible honor and I am very much looking forward to this experience.
I fly out to Indiana this Sunday, fully aware that I will be engaging in higher level academics for most of the summer. The student handbook poignantly states "Alumni often say that college is easier than SSP....yes, even Harvard, MIT, or Caltech."
I eagerly await the challenge.